SOUTH AFRICA'S #1
B-BBEE VERIFICATION AGENCY
Get verified. Get more business.
About Honeycomb BEE Ratings
Honeycomb BEE Ratings is South Africa's largest independent SANAS-accredited verification agency, conducting professional and impartial verifications of all enterprises, across all sectors, countrywide.
As the only certified B-BBEE verification agency with expertise across all 12 Sector Codes, we've helped over 3 000 businesses in South Africa get the B-BBEE certification they need to bid more competitively for larger business contracts and tenders.
We believe in the universal values of honesty, integrity, impartiality and reliability for each and every decision taken by Honeycomb relative to each and every BEE verification process and retain authority over all such decisions.
Voted BEST IN SECTOR since 2019: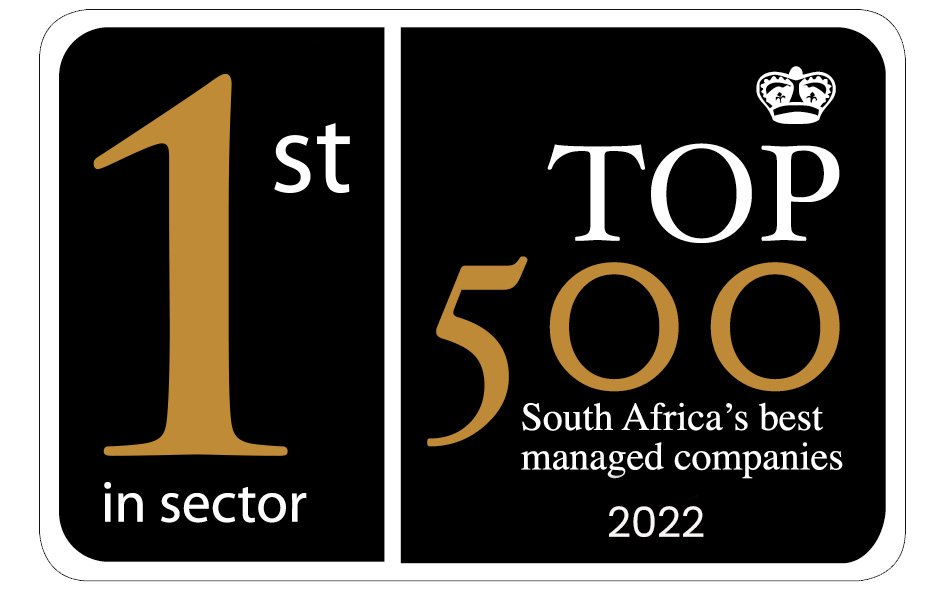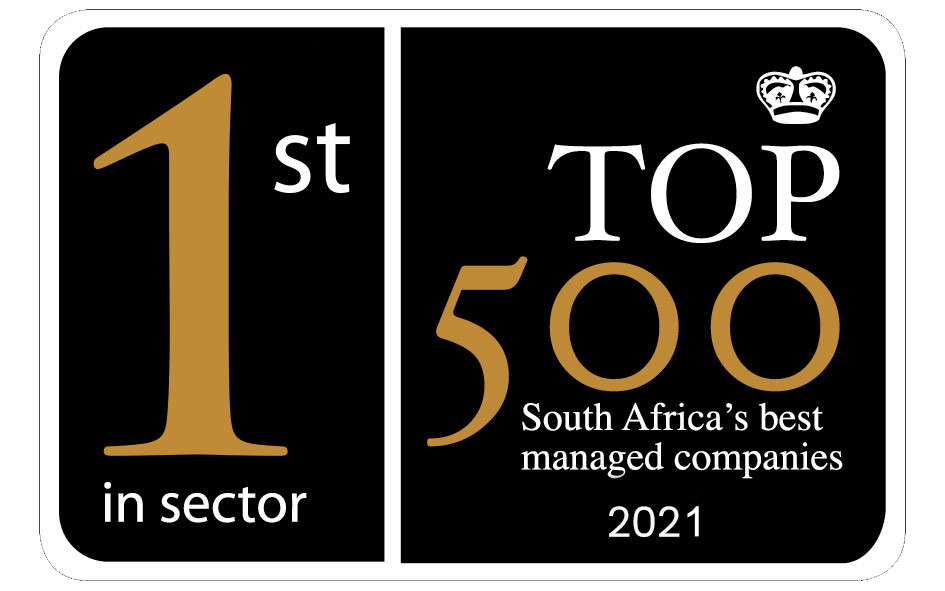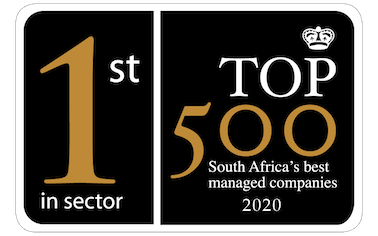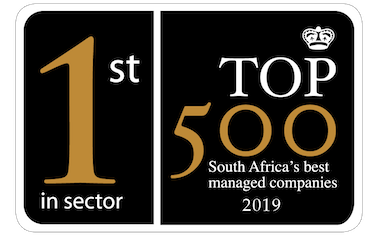 End-to-end B-BBEE Services for your business:
Get B-BBEE certified so you can gain a procurement advantage when bidding for larger business contracts in South Africa. We offer an end-to-end, SANAS-accredited verification service.
If you are an Exempt Micro Enterprise (EME), or a Qualifying Small Enterprise (QSE) with 51% or more black ownership, you can use our affidavits to verify your BEE compliance.
Find out how the BEE Scorecard relates to your industry so you can meet the level you need to secure larger contracts and grow your business.
Why verify your business with Honeycomb BEE ratings?
Longest-running SANAS-accredited BEE agency
Experts in all 12 sector codes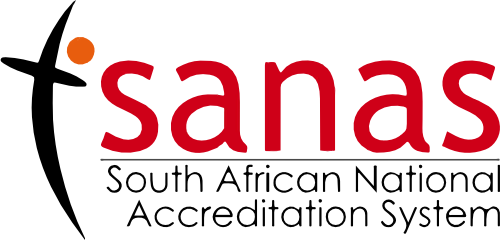 The South African National Accreditation System (SANAS)
Honeycomb BEE Ratings has been a SANAS ACCREDITED BEE VERIFICATION AGENCY since 2007.
We provide a turnkey BEE verification service, from assessment and on-site verification to final certification.
We've helped leading brands across South Africa meet their BEE requirements.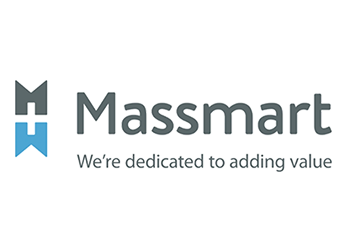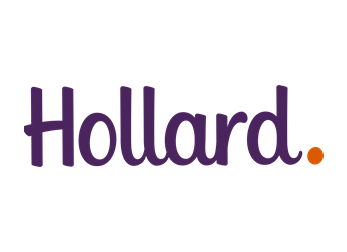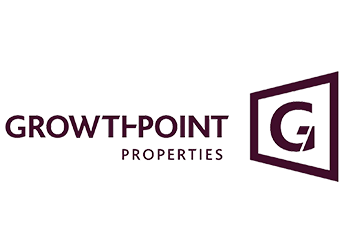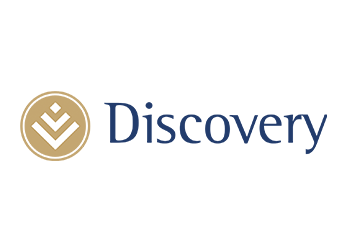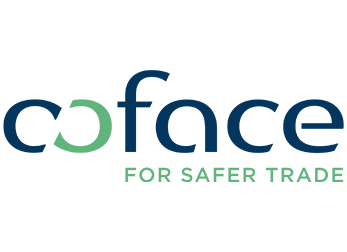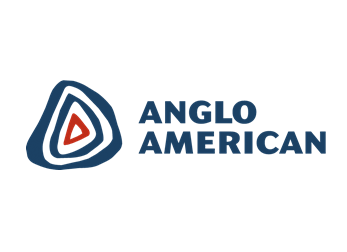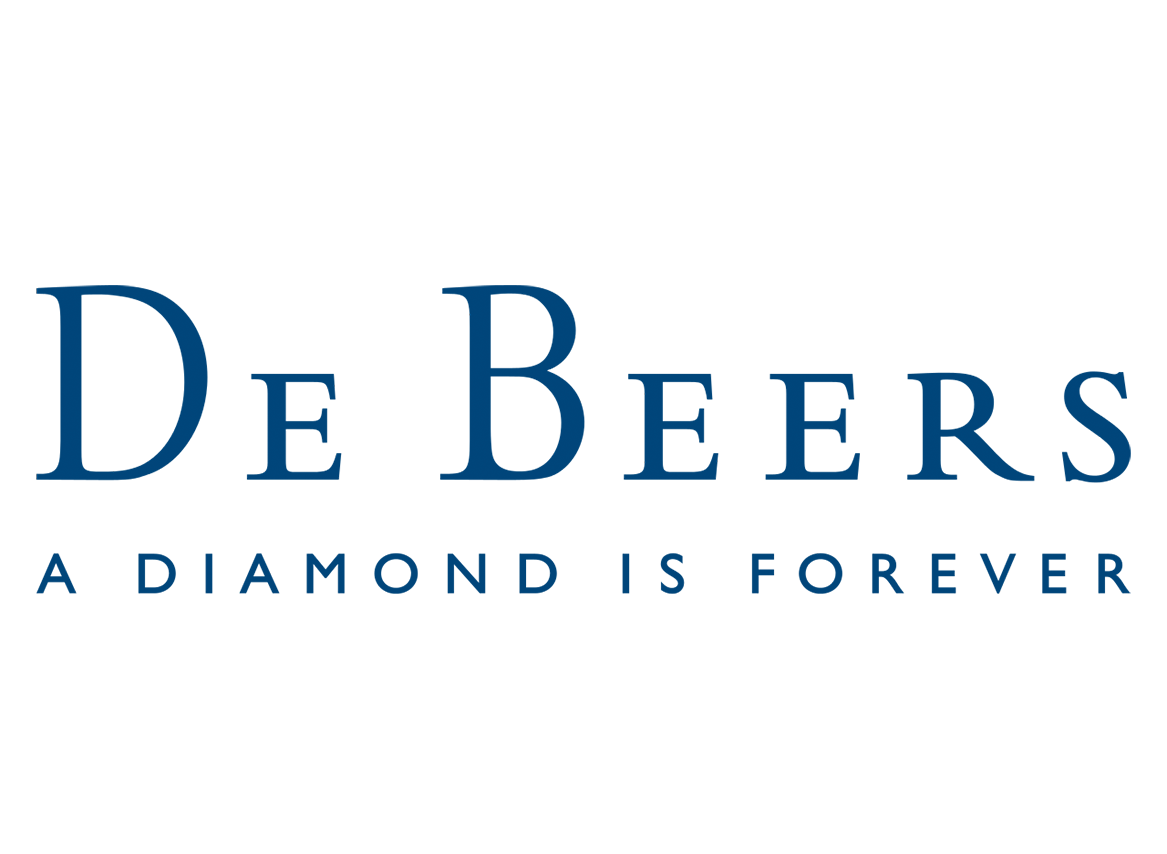 What is broad-based black economic empowerment?
Broad-Based Black Economic Empowerment (B-BBEE) is the South African government's policy to encourage black participation in the economy to redress historical inequality in the country.
Businesses trading in South Africa are assessed according to their size, sector, ownership, employment equity and development spend, and allocated a B-BBEE rating based on this calculation. This rating improves a business' desirability as a supplier of good and services.
As an economic policy, it is administered through the B-BBEE Codes of Good Practice and through a number of sector-specific government gazettes.
Whatever the size and economic sector of your business, we provide a fast, convenient and professional B-BBEE certification service.
Address
27 14th Avenue
Northmead
Benoni
1501